JPF First Aid is available to help companies, schools, students, as well as the general public including groups such as church and sports groups, to obtain the required knowledge, skills and also support in gaining confidence to be able to act when situations arise.
Courses provided by JPF First Aid are informative, fun and are of a high-quality professional standard to meet the required guidelines across the different topics covered. The range of first aid courses available are important not only for the workplace setting or to support students towards their curriculum studies, but they are also a valuable personal life skill to hold and would encourage as many people as possible to learn first aid.
John, comes from a training background dating back to 2005, where he has obtained many achievements including a teaching qualification and he is also qualified to an assessor standard. John has also previously worked for two first aid charities delivering sessions for workplace and school/educational environments, which has included training to students towards their curriculum studies as well as public course delivery too.
John has consistently received excellent feedback in relation to his delivery and the customer service he provides, where he also works with his customers so that they attend the right courses and deals with any issues as they arise to work towards a resolution. John takes pride and passion in his courses ensuring all learners enjoy and achieve.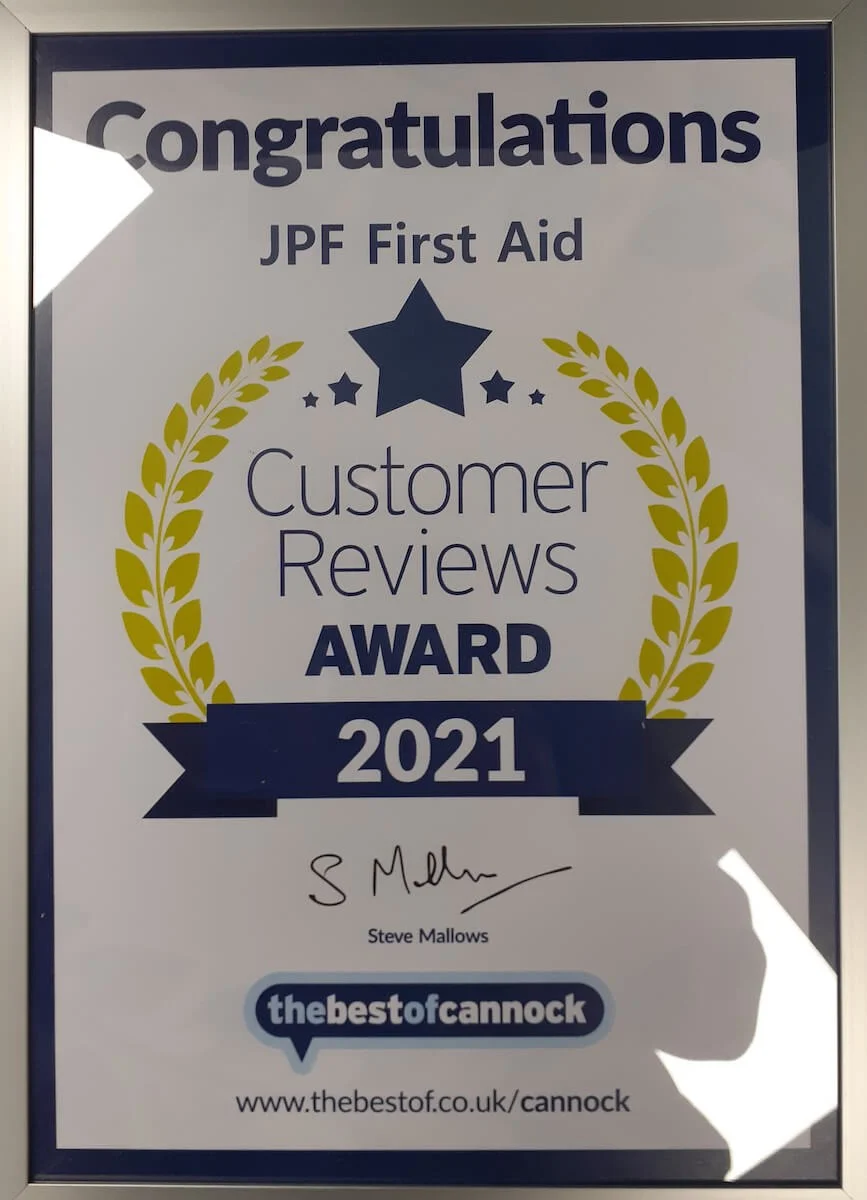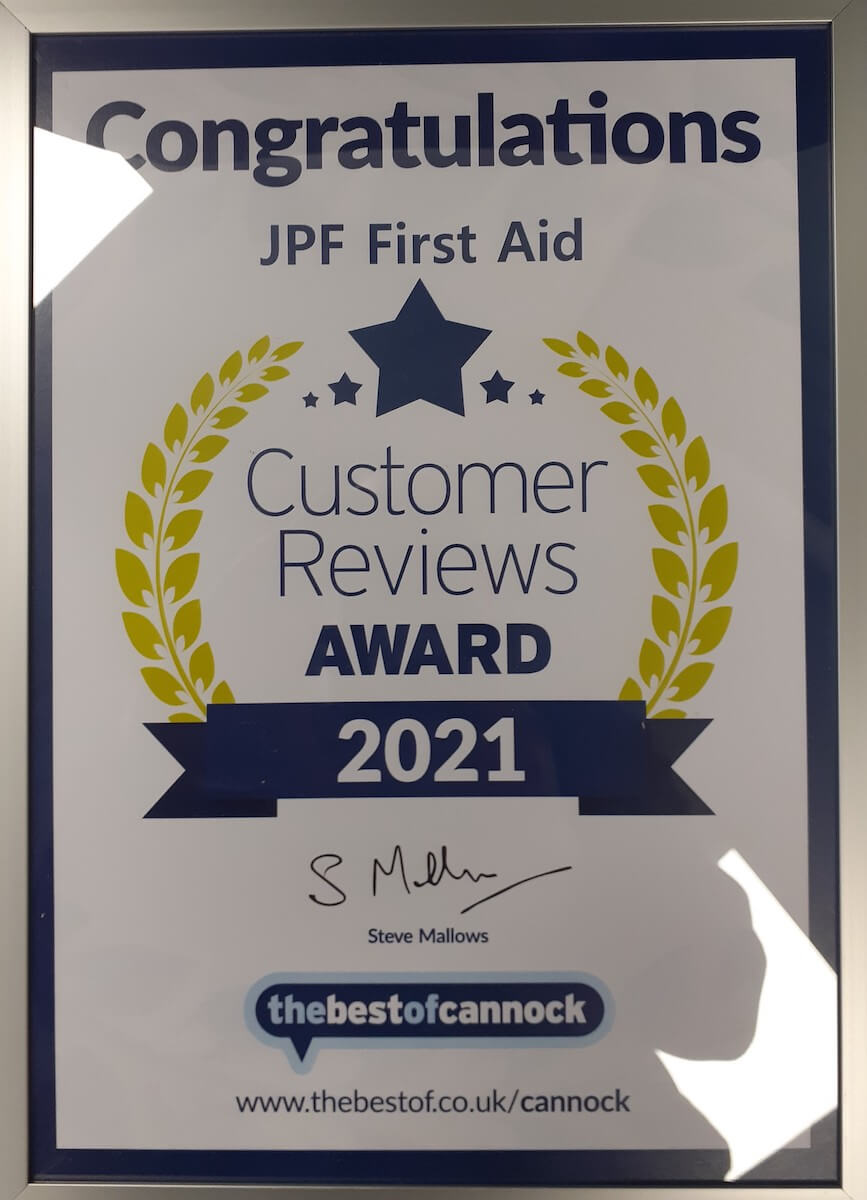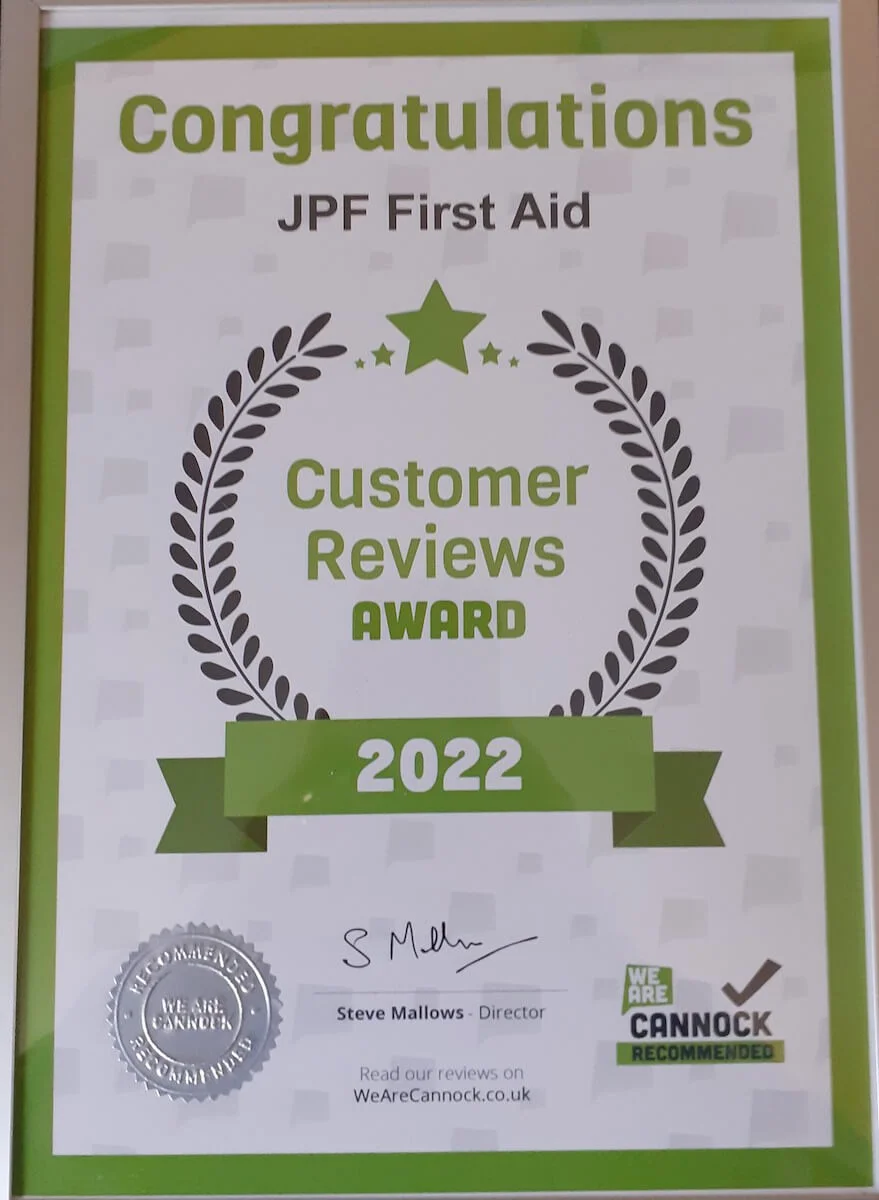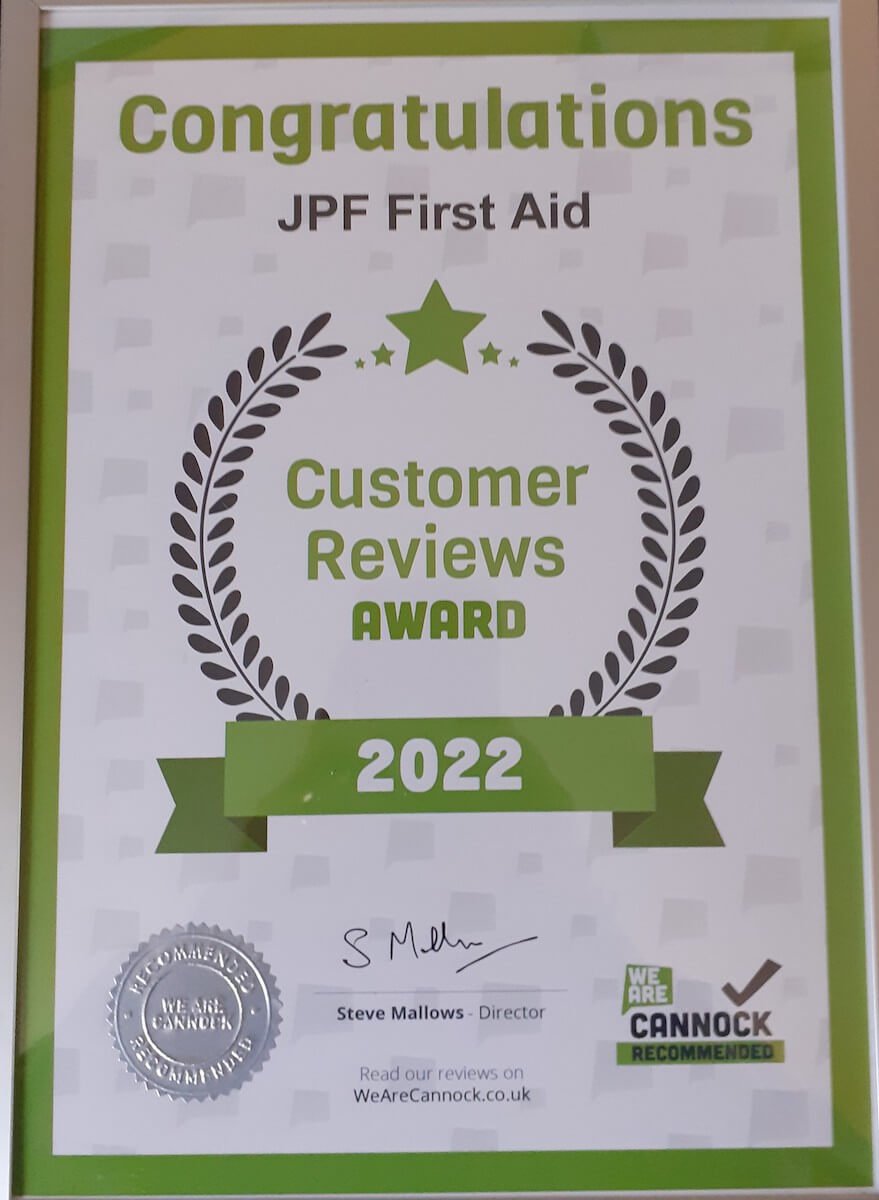 QUALITY STANDARDS
A professional and high-quality standard will be delivered on all courses provided by JPF First Aid, where sessions will be monitored on a regular basis by an independent IQA, and will follow the internal processes to maintain this high-level standard of delivery. Should there be any occasion however, where you feel that this high standard level of service has not been provided, please in the first instance discuss this with the trainer. The trainer will do all they can to support you. Should this however, not resolve the issue then please email training@jpffirstaid.co.uk with the full details of your issue and this will be forwarded on to the independent IQA where they will look into your complaint and respond accordingly. Should you still remain unhappy following the IQA's response this can then be taken to the awarding body should this relate to a regulated course.