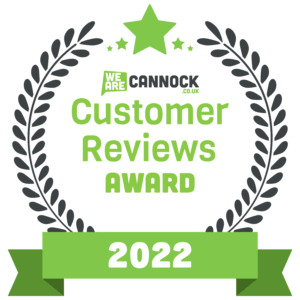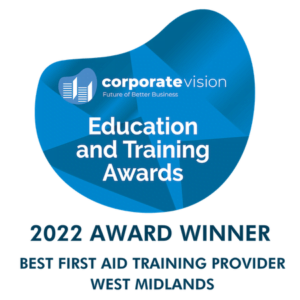 Why book with JPF First Aid?
JPF First Aid provides a range of regulated qualification courses that are available to book either online or by contacting us. This includes various workplace courses such as First Aid at Work, First Aid for Mental Health and Paediatric First Aid, where this can take place onsite at your location or staff can attend a scheduled course at a JPF First Aid venue. This helps to support companies meeting their employer obligations, as well as, meeting the necessary regulations in line with HSE and Department for Education where this is relevant.
Other courses and sessions available include first aid for pupils within educational settings, as well as, more recently mental health sessions that are also available to book. One of our most popular areas is the 1 hour mental health presentations that can be provided to secondary schools across the different year groups in just one day. These presentations are being well received amongst both staff and pupils, where this has encouraged pupils to open up and talk.
JPF First Aid can also support church, fostering and sports groups, including home educated children, as well as, providing first aid sessions to the general public towards helping them learn these vital skills.
Quality Assurance/Due Diligence
– Qualified Assessor/Trainer in all of the course areas available to book / Enhanced DBS checked
– Approved Instructor with Nuco Training, to deliver the regulated courses holding all the necessary
certifications to follow FAA Awards Ltd and Ofqual standards
– High quality training at cost effective prices
– Holds Business and Public Liability Insurance towards the delivery of all courses
– Continuous positive feedback from the courses delivered
– Effective complaints process in place should any areas fall short of expectations
– Excellent customer service provided to all customers throughout the whole journey, from enquiry stage
right through to post course/certification
– Independent Quality Assurer visits to ensure regulated courses are meeting the high standards set by
JPF First Aid towards their Internal Quality procedures, as well as the standards set by the awarding
body
JPF First Aid is also a Multi-Award-Winning Training Provider!
JPF First Aid has also received the following award recognition:
Customer Reviews Award 2021 – Best of Cannock Awards
Customer Reviews Award 2022 – We Are Cannock Awards
Best First Aid Training Provider 2022 – West Midlands – Education and Training Awards
First Aid Training Provider of the Year 2022/2023 – Global Awards
Student First Aid Training Provider of the Year 2022/2023 – Central England Prestige Awards
Best First Aid and Mental Health Training Provider of the Year 2023 – Midlands Enterprise Awards
Best First Aid and Mental Health Training Provider of the Year 2023 – Education and Training Awards
First Aid Training Provider of the Year 2023 – Innovation and Excellence Awards
Start Up Business of the Year 2023 – Awarded a Commended Certificate – Lichfield District Council & Beacon Awards
*JPF First Aid have also been recognised as a finalist in the Greater Birmingham Chamber of Commerce Awards for Micro Business of the Year – Lichfield & Tamworth 2022