Attached to this post are photos taken from two recent First Aid at Work Qualification courses that have been delivered and has supported one of our customers – Aberrant Group Ltd T/A McDonald's. (Consent gained from all involved to share the photos).
It has been a pleasure to be of support to you during these times and what a great achievement it is for all staff who have attended to now be recognised as Qualified First Aiders in the workplace – Well Done to all staff members!
Knowing your staff are trained with the confidence and knowledge to act in emergency situations, can give you the peace of mind as an employer, that this supports your obligations as well as HSE requirements.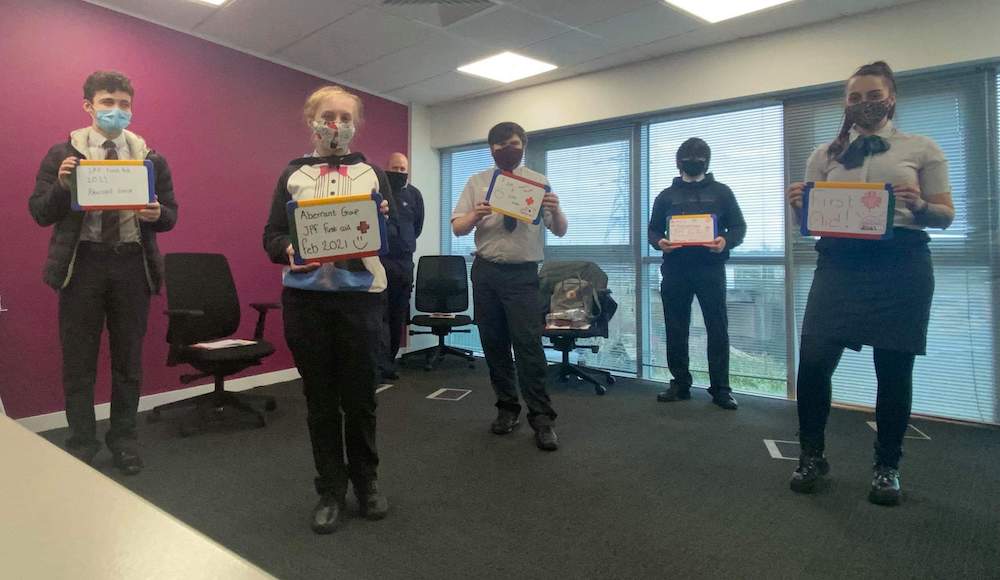 To book your staff on to any of the courses with JPF First Aid please contact by –
Phone – 01543 398370
Email – training@jpffirstaid.co.uk
WhatsApp – 07942 580806
'Empowering learners with confidence and knowledge towards the achievement of qualifications'