It was great to be at a secondary school recently in Worcester, supporting their Year 11 students gain First Aid skills, which will help them with their studies towards Health and Social Care.
These are photos taken from the session where consent has been gained from all those involved and have to say it was a great day despite certain restrictions needing to be in place.
All pupils who attended received a certificate recognising their achievements of what they had learned across the day.
Well done to all pupils!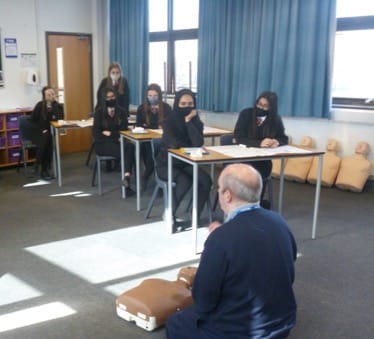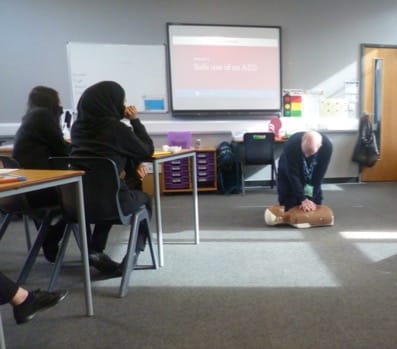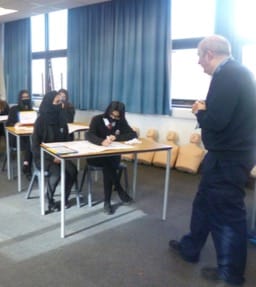 To book your staff on to any of the courses with JPF First Aid please contact by –
Phone – 01543 398370
Email – training@jpffirstaid.co.uk
WhatsApp – 07942 580806
'Empowering learners with confidence and knowledge towards the achievement of qualifications'